Skip to Content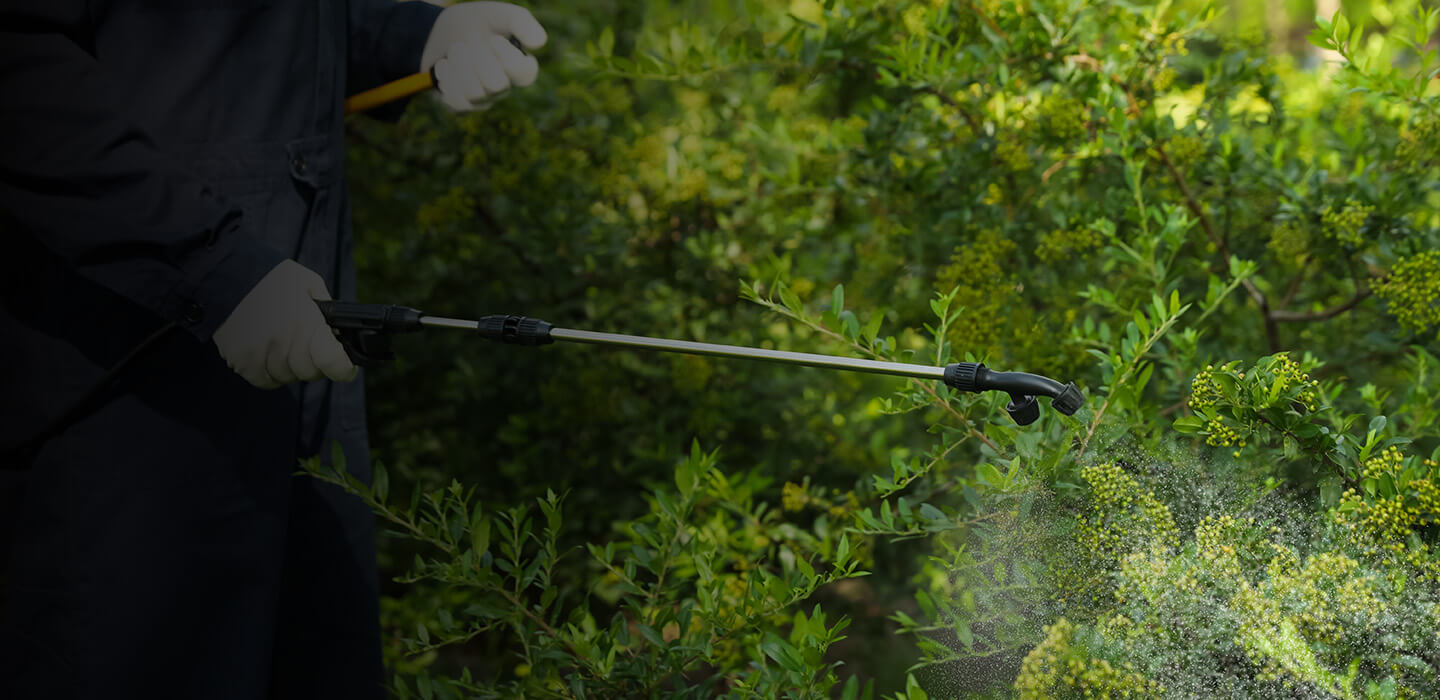 Earl's Pest Control Provides Reliable Pest Control in San Jose, CA and Surrounding Areas
Your Hometown Pest Control Company
If you're looking for pest control in San Jose, CA, look no further than Earl's Pest Control, still family owned and operated since 1952. As a family-owned business, we know the importance of protecting your family and business. We specialize in pest control services ranging from insect extermination and bed bug removal to rodent extraction and tree spraying. Our company provides affordable and quality services. So, if you have any questions or need assistance with an infestation, call us. Our team of highly trained professionals is ready to help you get your life back on track.
Servicing All of the Bay Area
Santa Clara
San Francisco
San Mateo
Alameda
Contra Costa
Santa Cruz
Monterey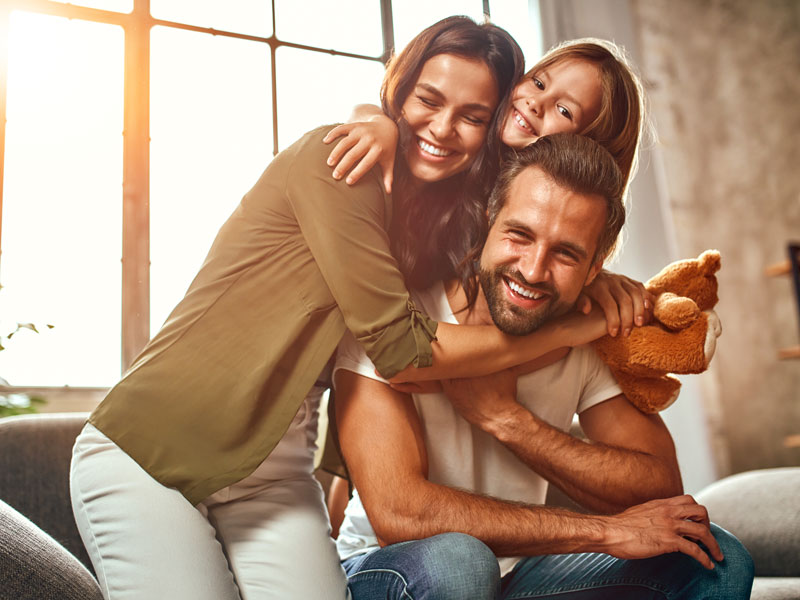 Satisfaction With No Strings Attached
As a trusted, well-known, and respected business, we take pride in our proven track record of eliminating and controlling ground pests, bees, insects, birds, and bats. It's our goal to exceed any request or expectation of a client. To ensure we succeed, we provide all our certified and highly trained technicians with further education. We ask all our technicians to continue learning through hands-on and technical courses. Another characteristic that sets us apart from others is that we do not require contracts when eliminating pests. There are options for one-time extermination or a plan based on the complexity and severity of your needs. For those severe infestations, we also offer same-day services. If you require same-day service, we ask that you call us as soon as you become aware of the issue.
Earl's Pest control offers fast, reliable and affordable pest control services. We've used Earl's for over four years now and I can always count on Earl's knowledgeable service technicians to take care of all of our pest control needs. It's a family run business and from the very beginning, they made me feel like I'm part of their family too -- they really care about their customers! Having pest issues can be really alarming and flat out gross! When they came to my house the first time, they addressed all of my concerns and were very thorough in their inspection and treatments. They created a custom monthly service plan for me that eradicated our nasty pests and with my monthly services, Earl's makes sure that they don't come back! I trust Earl's to take care of all of my pest control needs. They know their stuff!
Request a Free Estimate Today
If you struggle with any pest issues, we hope that you give us a call. We offer free estimates where we will identify the infestation, provide advice on how to best address the infestation, and provide a price breakdown. Being a family-owned and operated business brings a sense of security to customers. We know you can see that we are a close-knit unit specializing in customer satisfaction and pest removal. Please give us a call to find out more.