Skip to Content
From Our Family to Yours
We at Earl's Pest Control, a family-owned pest control business, understand the importance of a safe and comfortable home. Families in the San Jose area can rest easy knowing our trained technicians are only a phone call away. Although pest problems change throughout the year, our staff is equipped to solve problems each season. We use reliable methods to clear your home of pests and protect your family. Be sure to call our friendly and knowledgeable representatives as soon as possible.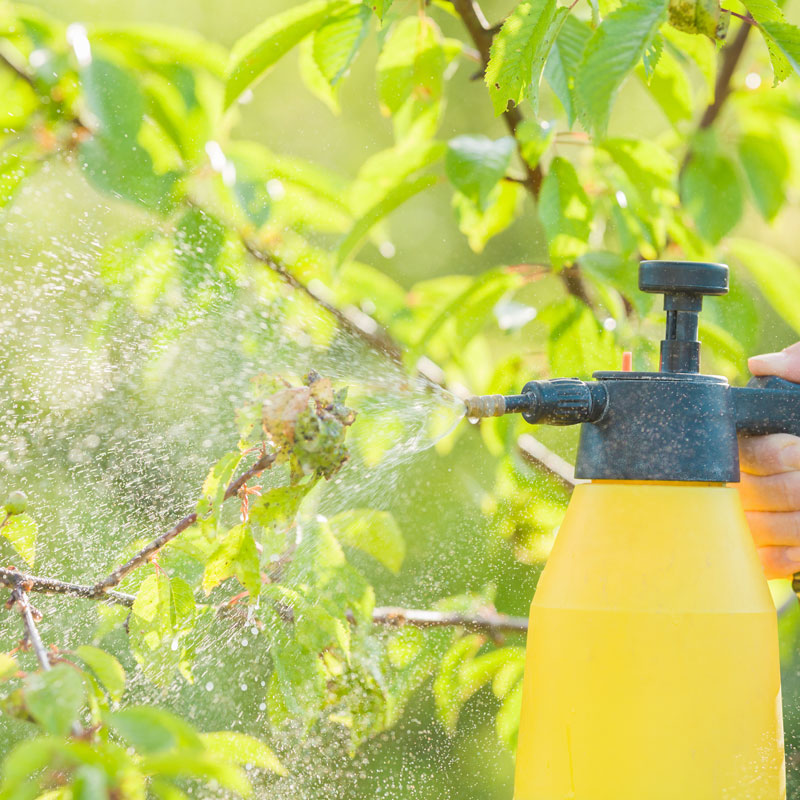 Protecting What Matters to You
Our staff adapts to the variety of pests each season brings. You can gain peace of mind knowing our technicians know how to deal with various infestation problems. We can help identify a combination of pest problems. Following identification, we create a plan tailored to your specific needs. As a local business, we know the environment of Northern California. We can deliver single solutions or a service maintenance plan to help maintain a pest-free property.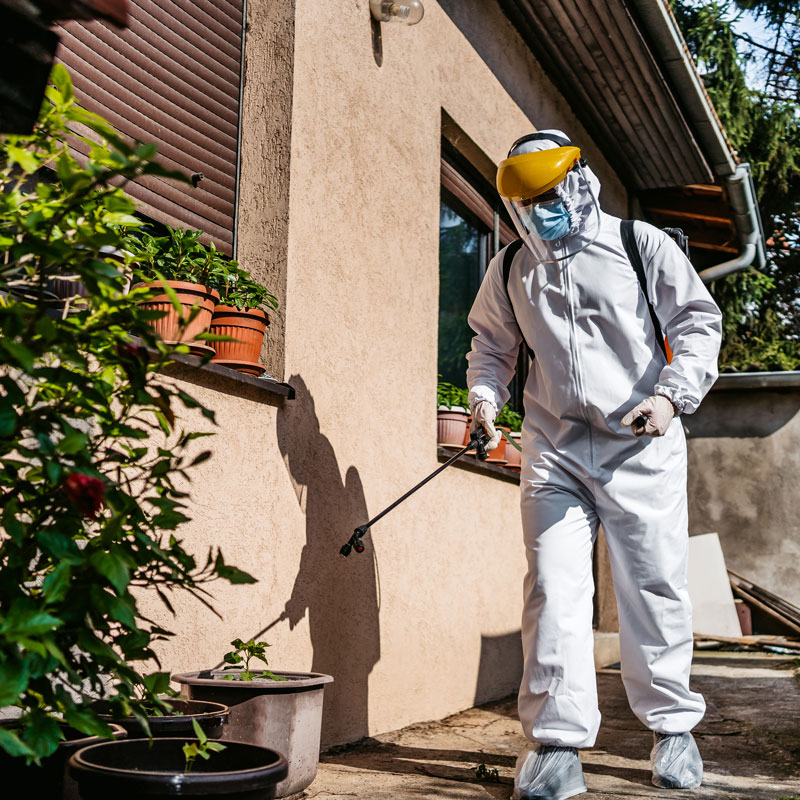 What Pests Do You Remove?
There is no reason to get embarrassed when you host parties or a family barbecue. Our technicians are highly trained and can quickly identify pests and provide relief. There's no need to be embarrassed about calling us. It happens to everyone, and we suggest taking a proactive approach and reaching out at the first sign of an infestation. Pest solutions are only a phone call away. Here is a list of some of the pest management services we offer:
Ants: Pesky ants can leave behind a trail for other ants of the same colony to follow. This can quickly lead to an infestation on your property.
Bees: Getting stung can be painful and cause a variety of health complications. Removing bees can be a hassle that our technicians are trained to handle.
Rodents: Not only do rats and mice cause severe damage to your home, but they can lead to some serious health issues. It's best to capture and remove the pests before it's too late.
Recover Your Peace of Mind
Dealing with pests on your own can lead to frustration, irritation, and other health concerns. We want you to feel safe and relaxed in your own home. That's why we hope you call us at the first sign of an infestation or pest. By notifying us of your concerns we can send help as soon as possible. We offer free estimations giving you the knowledge to tackle the issue head-on. Call our friendly representatives to schedule your consultation.
Call to Schedule Your Free Consultation