Skip to Content
From Our Family to Yours
The team at Earl's Pest Control in San Jose, CA, takes pride in providing the Bay Area with pest management services. Still Family Owned and Operated since 1952. We've serviced residential and corporate accounts since 1952. This experience brings a sense of trust and security to our customers. When you call us, you get access to highly trained technicians focused on customer satisfaction and total pest elimination. Our technicians are constantly undergoing additional training to ensure we remain at the cutting edge of the industry. We look forward to working with you through any pest infestation issue you have.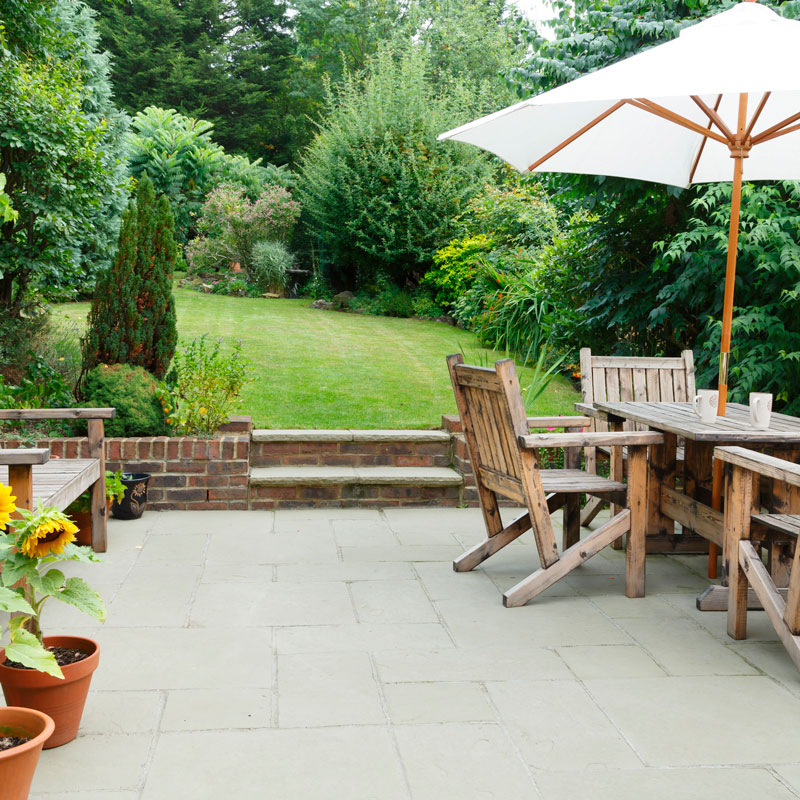 Integrated Pest Management
We keep a promise to all our customers to reduce our impact on the environment. We ensure that our techniques use as few pesticides and harmful chemicals as possible. That's why we follow Integrated Pest Management. Integrated Pest Management is the ecological approach to pest control to reduce the adverse effects on people and the environment while maximizing pest removal. There are several factors and mandatory requirements that go into Integrated Pest Management. Here are some of the factors we consider in Integrated Pest Management:
Work Toward Long-Term Pest Management
Health-Related Issues
Environmental Sensitivities
Education
A Customer First Approach
Dealing with an infestation is difficult. It can be overwhelming, frustrating, or emotional, but that's where we come in to help. We have a customer-first approach to pest management. Our staff takes an open communication approach to answer questions while providing education and advice. Further, we provide written and verbal reports of your pest issue, so you know every detail. We also understand that not every job requires a contract. That's why we don't use contracts; we offer single service and maintenance plans. Maintenance plans ensure that more intense infestations or continuous-day issues get taken care of in an orderly and timely manner. Through our approach and no-nonsense services, we strive to make our clients feel comfortable in their decision to pick us.
Experience Our High Standards
Our dedication to our customers can be seen through our various service plans and open communication. We take pride in having experienced technicians who routinely undergo additional training. This is to make sure we remain cutting edge in our industry. We are a family-owned and operated business devoted to removing pests from your property. It's our goal to put our clients first while maintaining our record of excellence. Please give us a call to experience these benefits for yourself.
Call to Schedule Your Free Consultation