Skip to Content
Enlist Pest Control Professionals for Your Business
Pests can infest your business, just like your home. Call the team at Earl's Pest Control, your San Jose, CA pest removal professionals. Each building and pest infestation offers a unique set of issues. Our team can handle each case thoroughly and expertly. Further, knowing which specific service you need to tackle your problem can be complex. Call our staff to discuss which of our services is right for you. It's our mission to help you get your business back.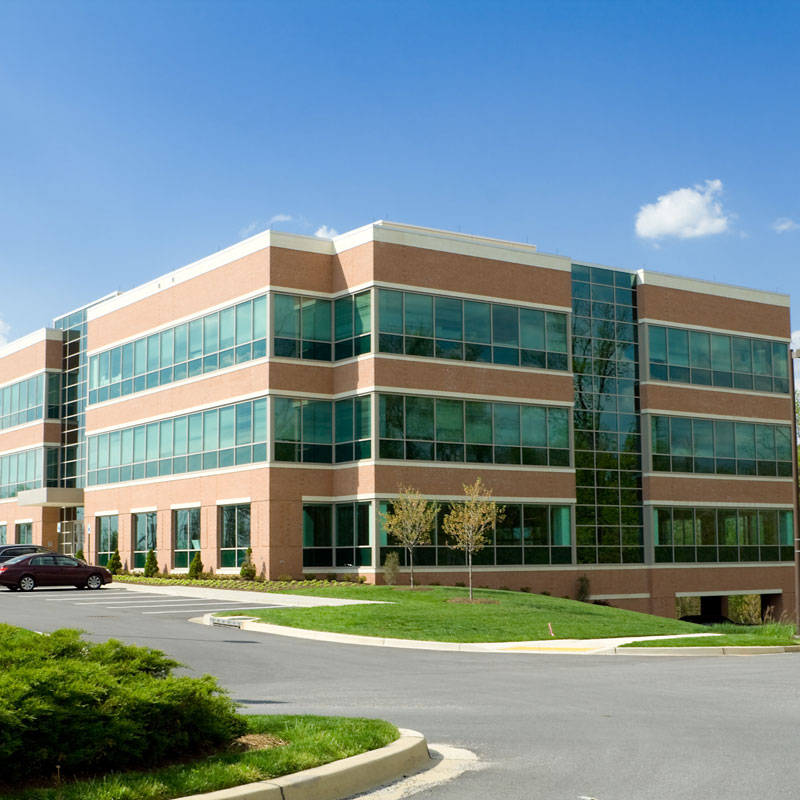 No Business Is Too Small
Pests don't discriminate on where they infest, and neither do we. Regardless of your business type, our team is here to help. We handle infestation requests from many companies, such as apartments and office buildings. Our team is no stranger to your work, and we understand the importance of a clean and safe work environment. You can rest easy knowing our highly trained technicians are on the job. Here are some of the businesses we assist:
Apartments and Multi-Unit Housing
Office Buildings
Hospitality Industry
Warehouse and Industrial
Restaurants and Food Services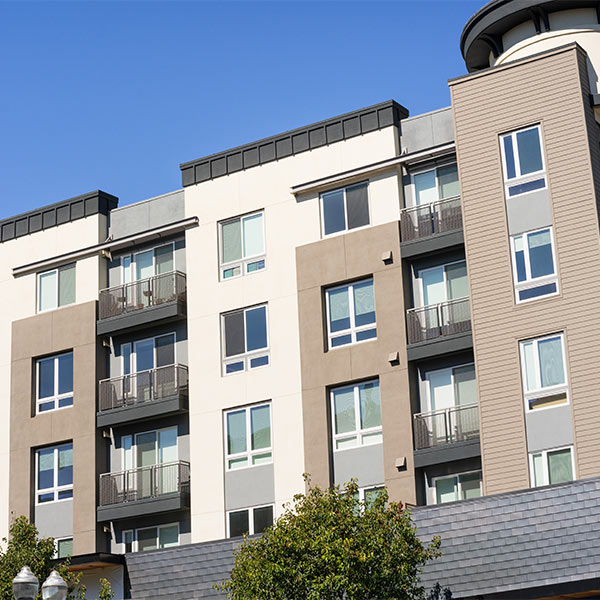 Fight Back With Our Help
You deserve nothing but the best for your pest control. We don't only come out to handle infestations but also offer training to address minor day-to-day concerns. If you own or run a property management company, be sure to give us a call. Our staff would be happy to schedule a training day for your staff. On-site training can help you identify common signs of pests, determine the infestation, and find basic ways to tackle the infestation. There is no denying the importance of a clean and safe living environment, and we want to give you the tools to provide families with extraordinary living spaces. Here is a sample of the more common pests we treat:
Rodents
Cockroaches
Ants
Bees and Wasps

Bed Bugs
And More
Experts in Your Neighborhood
We understand the importance of a safe, clean, and efficient workspace as a family-owned business. We're local experts and know firsthand the challenges facing your property. Regardless of the type of business or infestation, our technicians stand ready to help you. As you have seen, no job is too small or no commercial property too strange for us. Give us a call and talk to one of our knowledgeable representatives. With their help you can get your free consultation scheduled.
Call to Schedule Your Free Consultation