Skip to Content
Rodent Control & Exclusion
Stopping Rodents in Their Tracks
Rodents can put your home at serious risk. Thankfully, our pest control professionals at Earl's Pest Control in San Jose, CA, can help. It's always best to call us at the first sign of a mouse or rat infestation. We suggest having us look around because rodents are notorious for hiding inside walls, floorboards, ceilings, and just about any nook and cranny. Our technicians are trained to identify tell-tale signs of an infestation. If a rodent problem is not handled promptly, it can quickly become a severe infestation.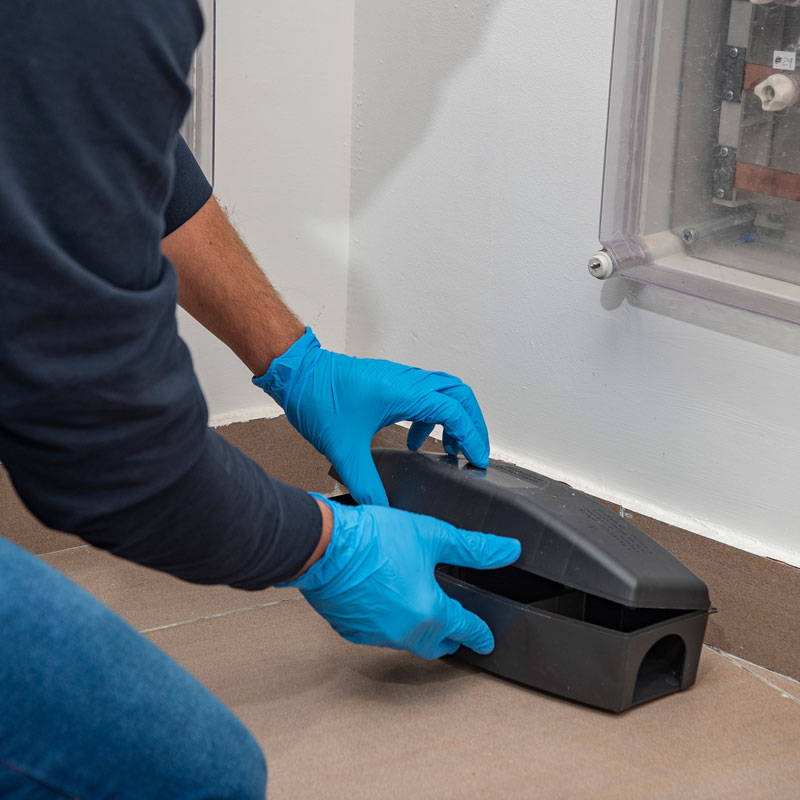 Hidden Dangers of a Pest Infestations
You commonly deal with mice and rats sneaking their way through your home. These rodents pose a danger not only to your health but to your home as well. Mice are known to cause damage to your electrical wiring, your home's foundation, and other structural features. Rodents are also known to carry a wide variety of diseases. Their diseases can be spread through their droppings, which can get into everything, or through airborne means such as rodents in your air vents. That's why it's vitally important to call our pest control professionals after seeing or removing a rodent from your home.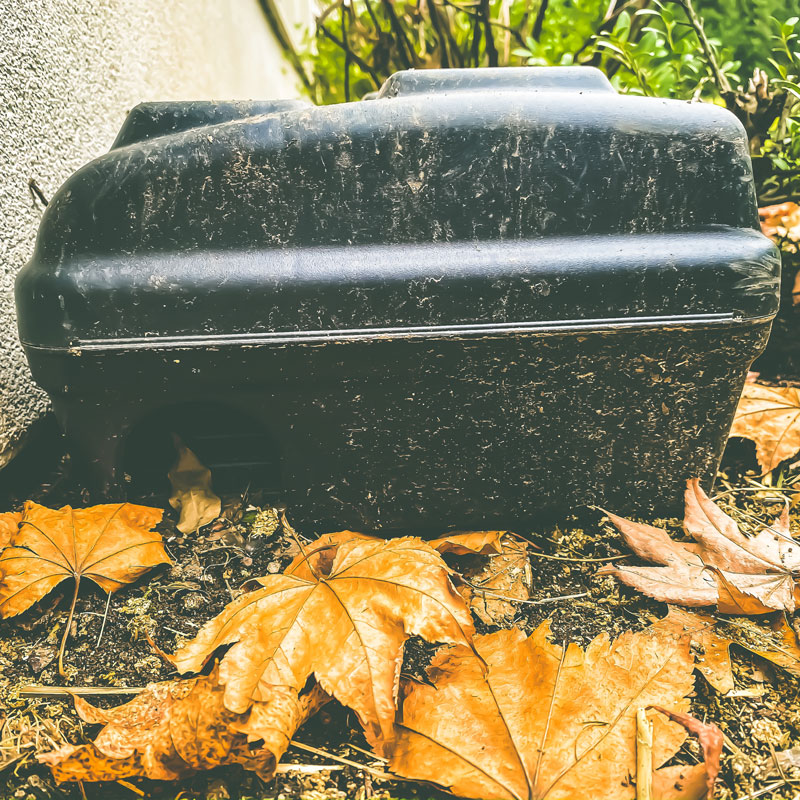 Finding Solutions for the Problem
Contacting our trained professionals is the first step towards peace of mind. Regardless of the type of rodent, our approach doesn't change. We use reliable pest control methods to ensure your infestation is gone. Following the pest removal, if you have concerns that rodents may come back, you can rest easy. Our team offers maintenance visits in which we re-evaluate your home to make sure no new pests have settled in. Here is a sample of some of our rodent solutions:
Trapping
Abatement Programs
Exclusions
Clean Up Sanitation Reports
Point of Entry Identification
Preventative Maintenance
Confidence in Your Choice
It's our goal to provide you with successful pest control services. Our technicians can thoroughly inspect your business or home and help determine whether rodents are nesting. Once we find the source of the infestation, we provide safe and effective options to end your rodent problem. We offer a sixty-day warranty on all rodent services to stand by our work. These include any follow-up visits needed to resolve your issue entirely. Addressing your concerns is only a phone call away.
Call to Schedule Your Free Consultation